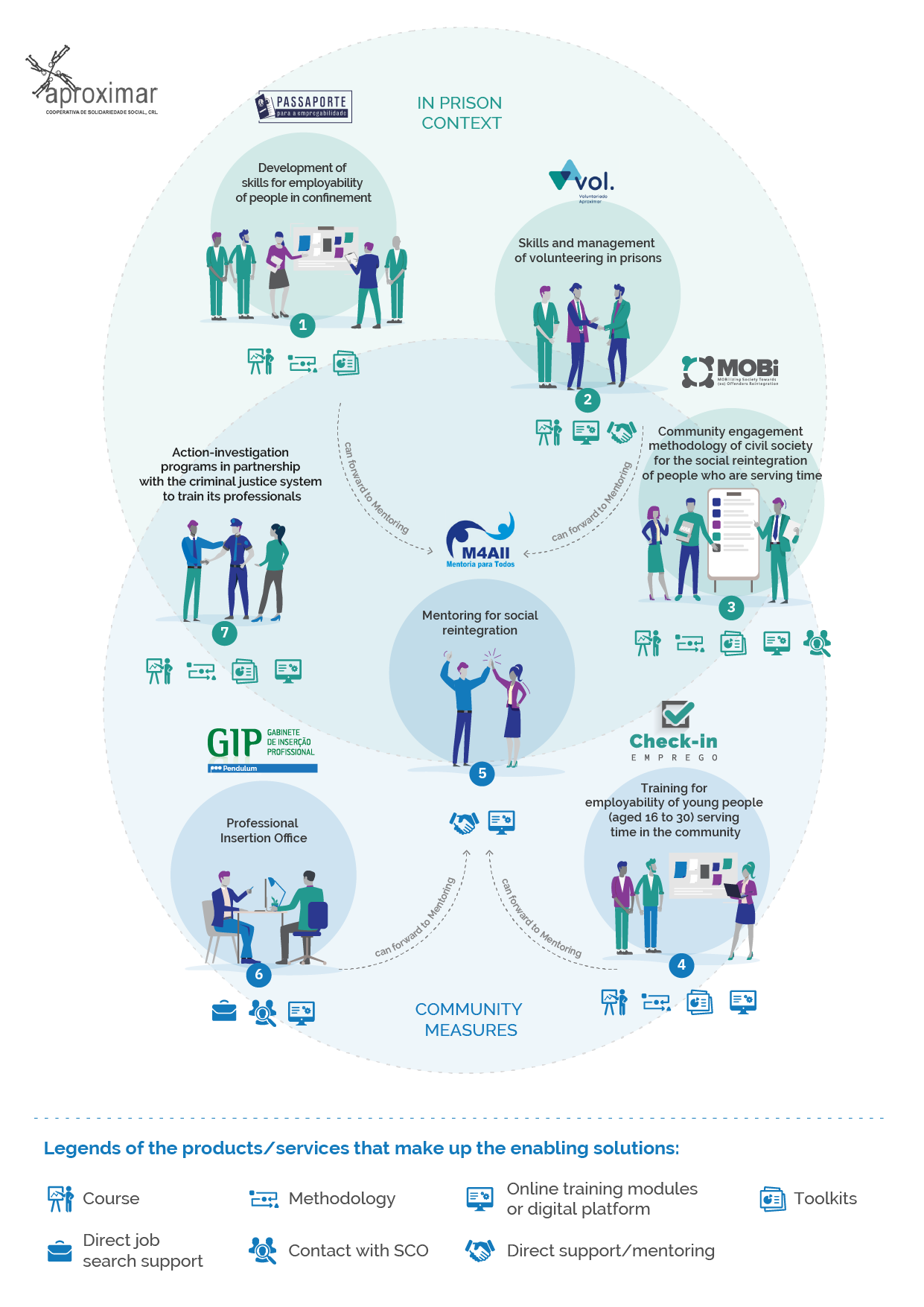 1. Passport to Employability
Toolkit for use within Prison Establishments. The project was co-fundede by ERASMUS+ Program and developed in partnership with the Lisbon NGO Aproximar. The Toolkit aims to stimulate issues such as: self-knowledge, assist in developing curricular and help them understand what they can or need to do when they are in freedom. The kit consists of paper cards and boards to be filled by inmates participating in the program. The kit's tools have already been tested with inmates of a Portuguese Prison in 2018 and should be used in other Prisons.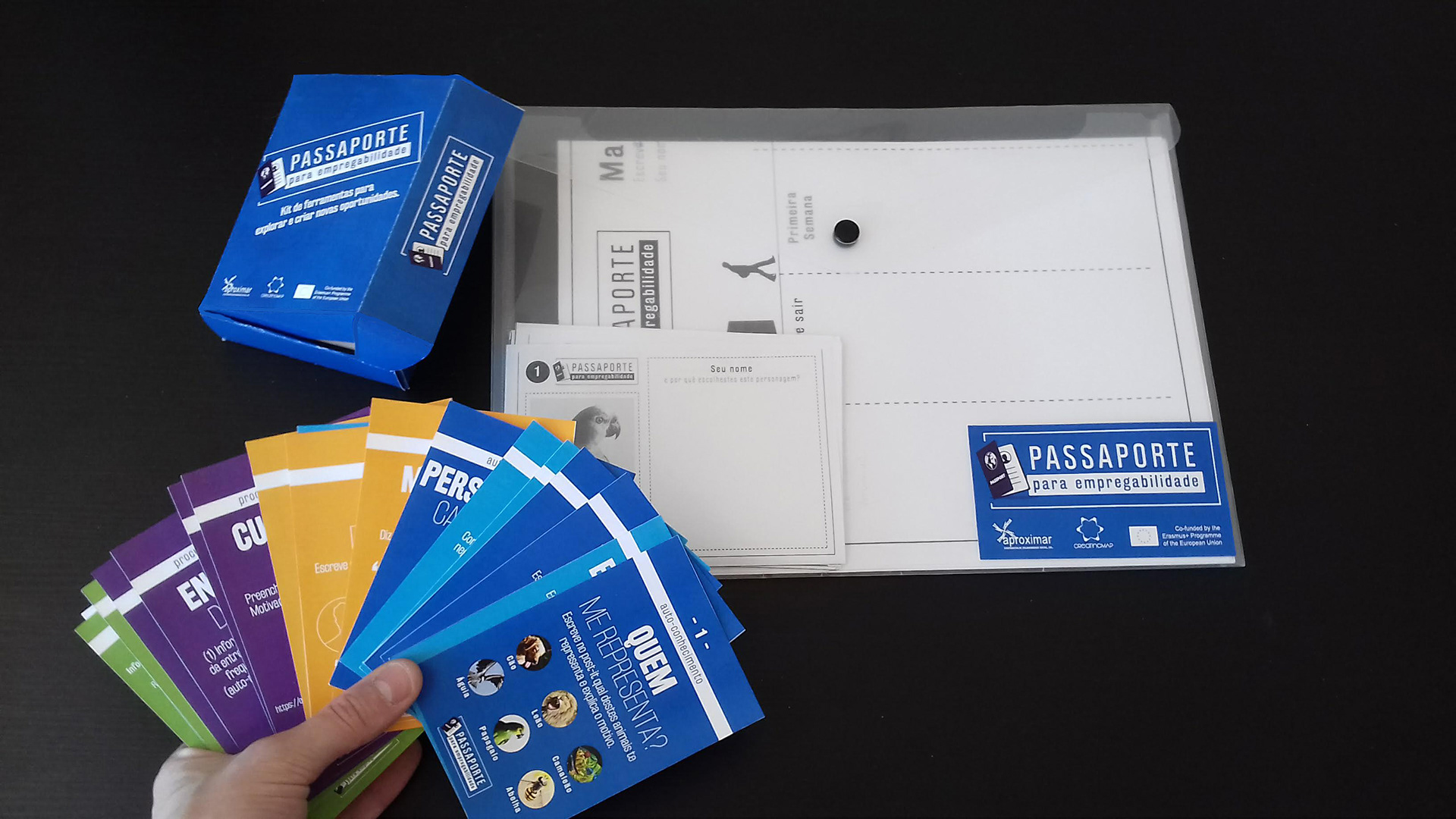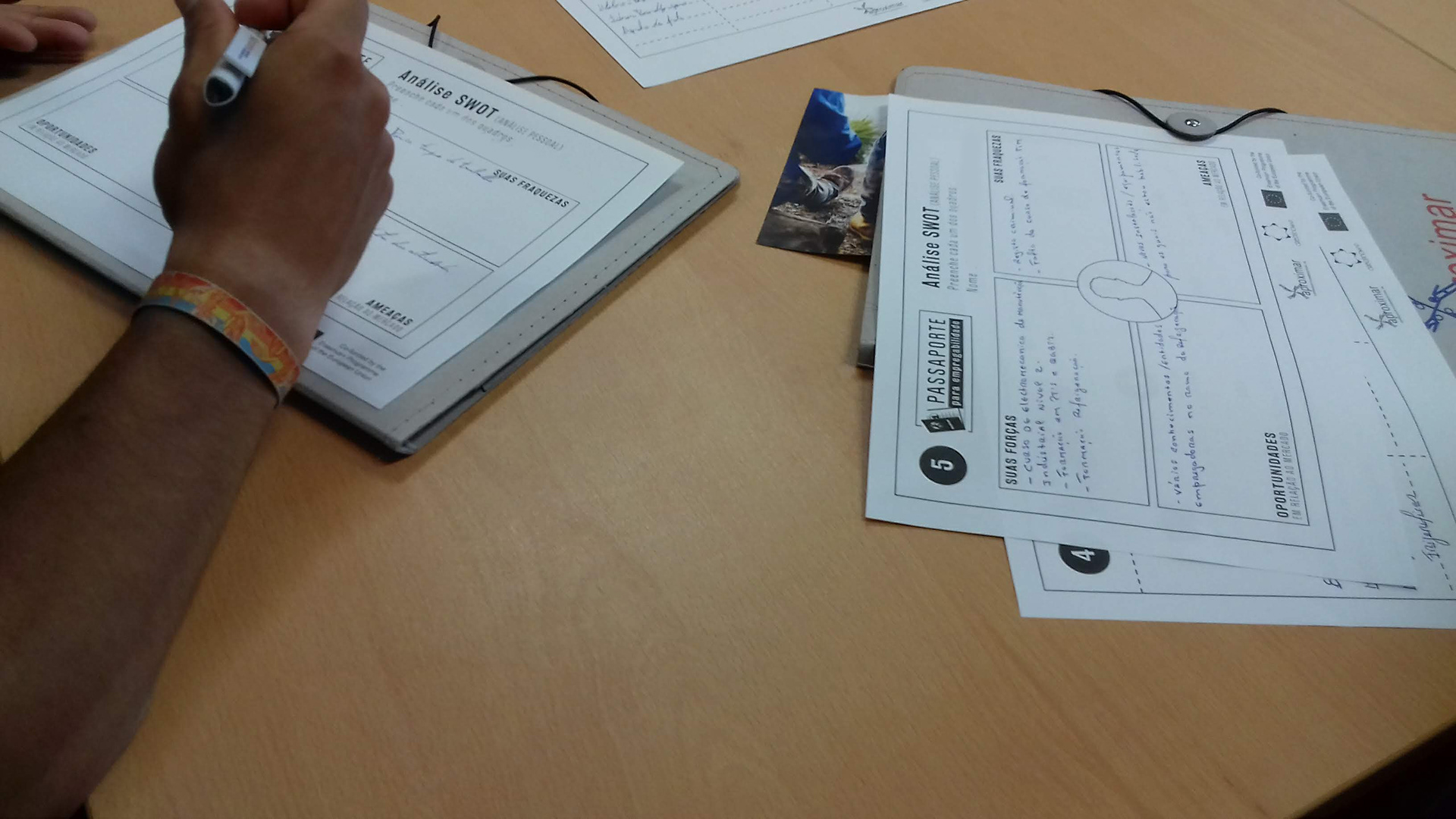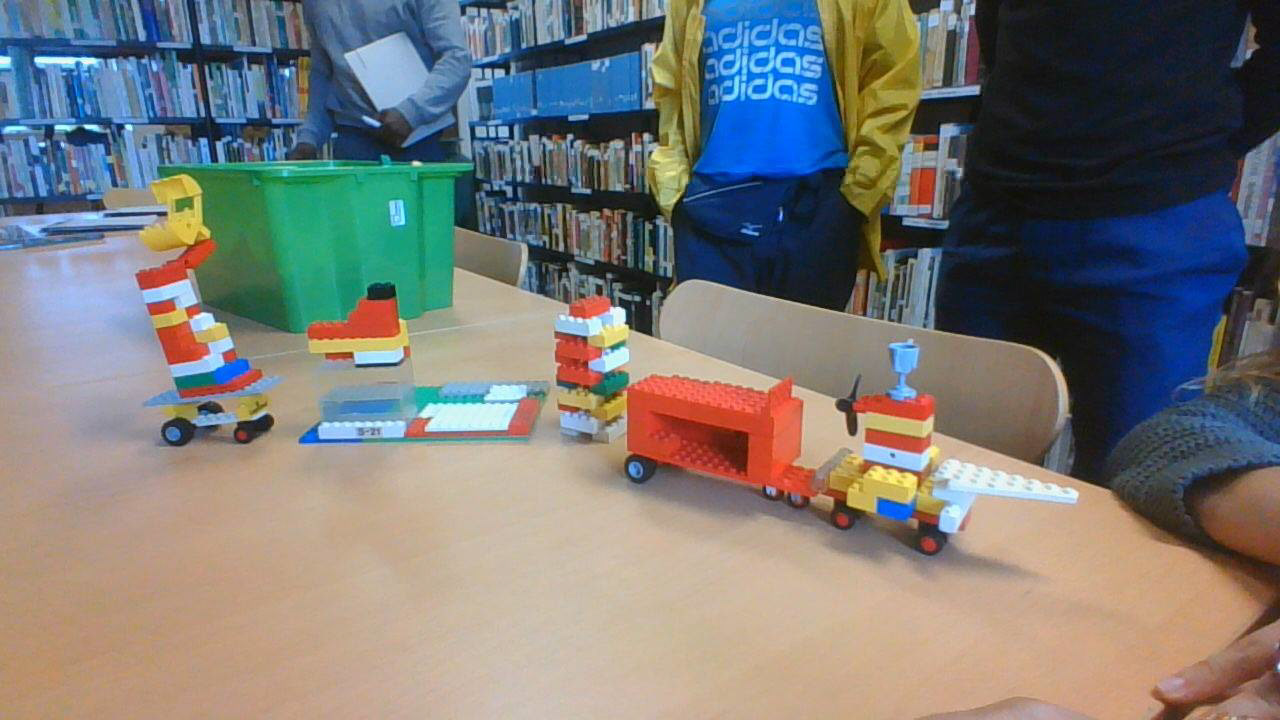 2. MOBI - Community engagement methodology
Community involvement methodology for the criminal justice system to create strategies to involve civil society organizations to contribute to the social reintegration of people who have served time in prison or in the community. The program has its own methodology, inspired by other Design Thinking and Community Engagament methodologies, as well as tools to be explored in each of the methodological phases. The tools were created with the purpose of being customized and used in different phases.
The methodology was tested with professionals from social organizations and the criminal justice system in Portugal, Italy, Romania and Germany. The program was developed between 2017 and 2020 and was co-financed by the Erasmus+ program of the European Union.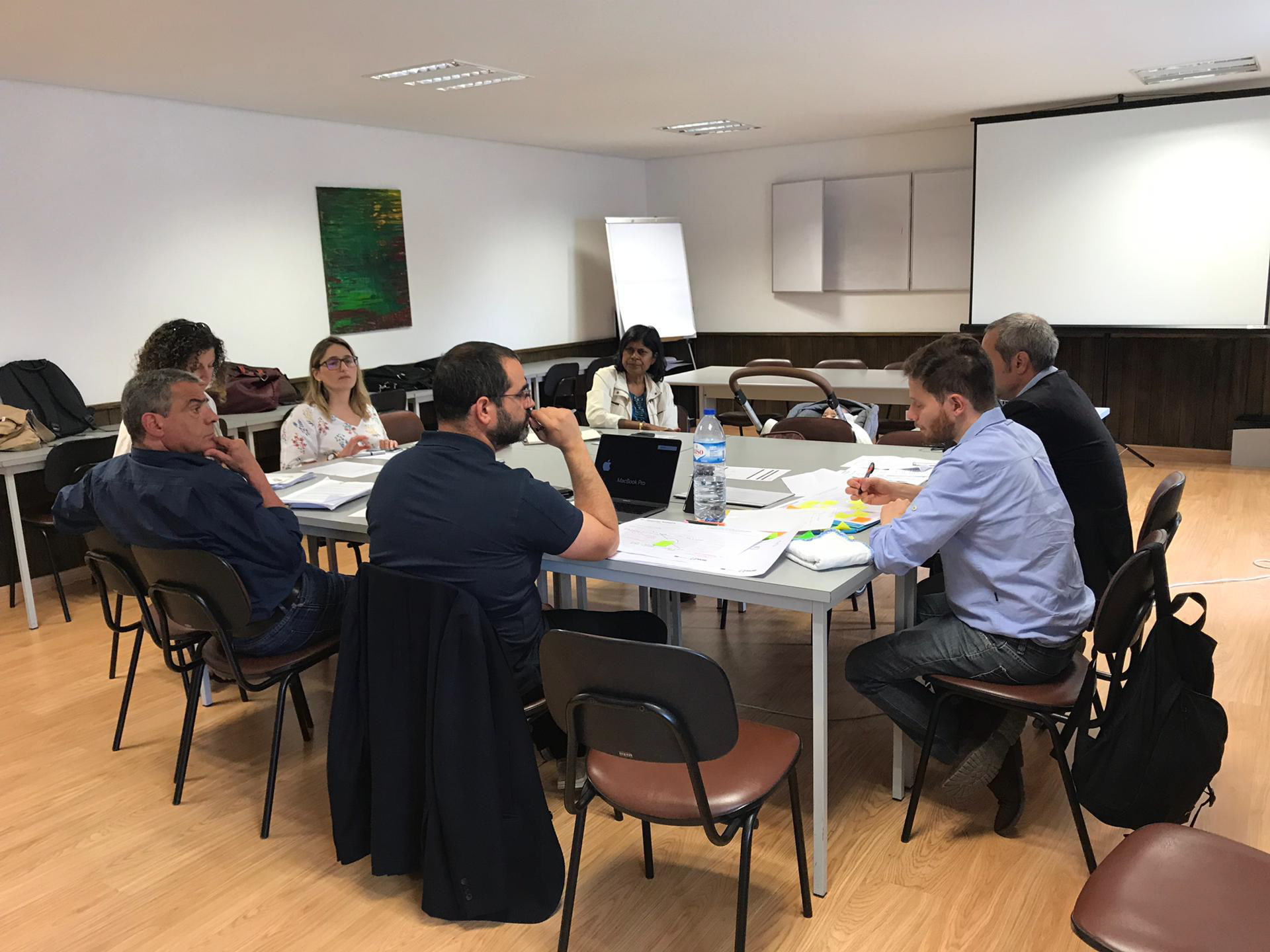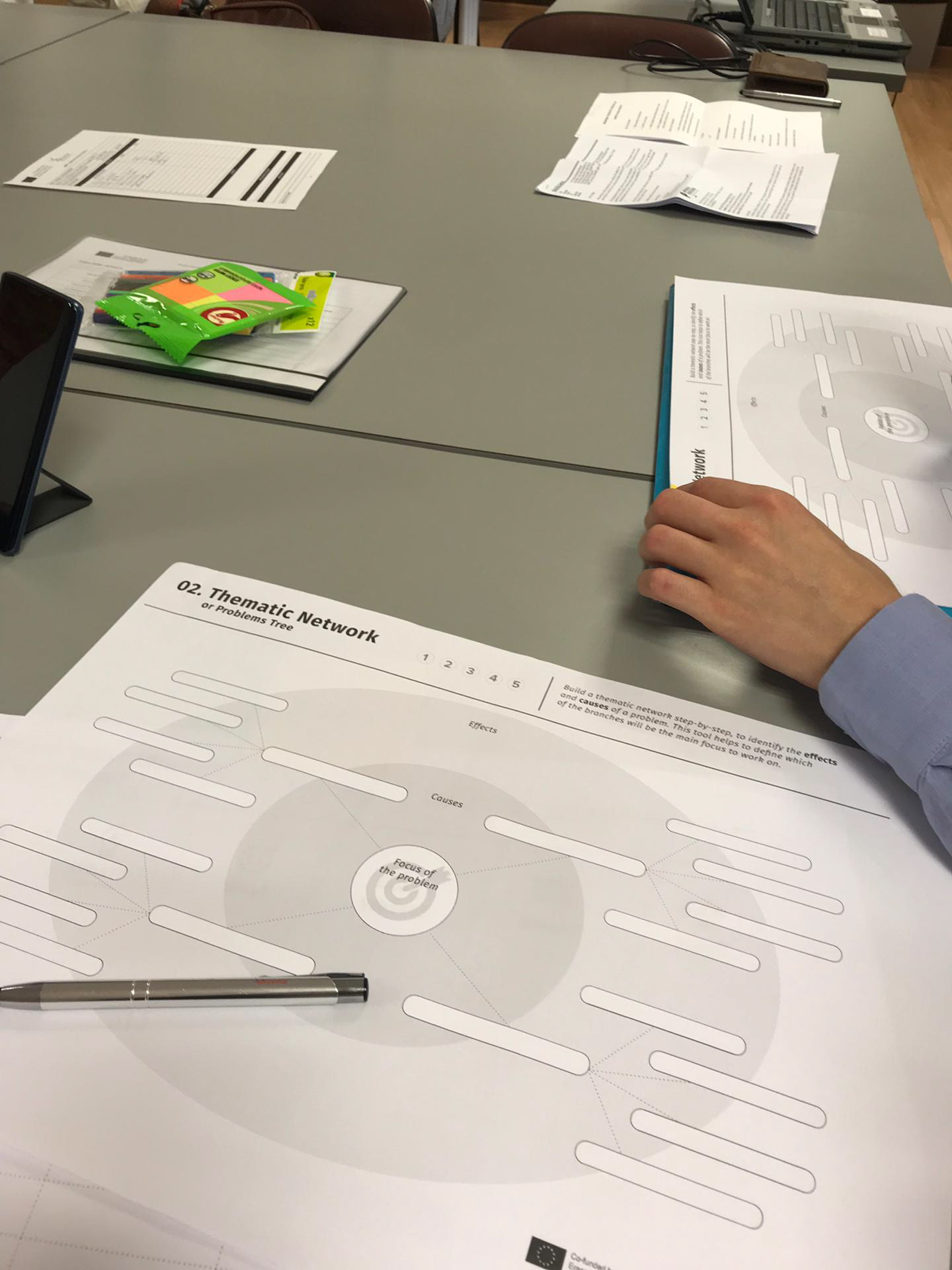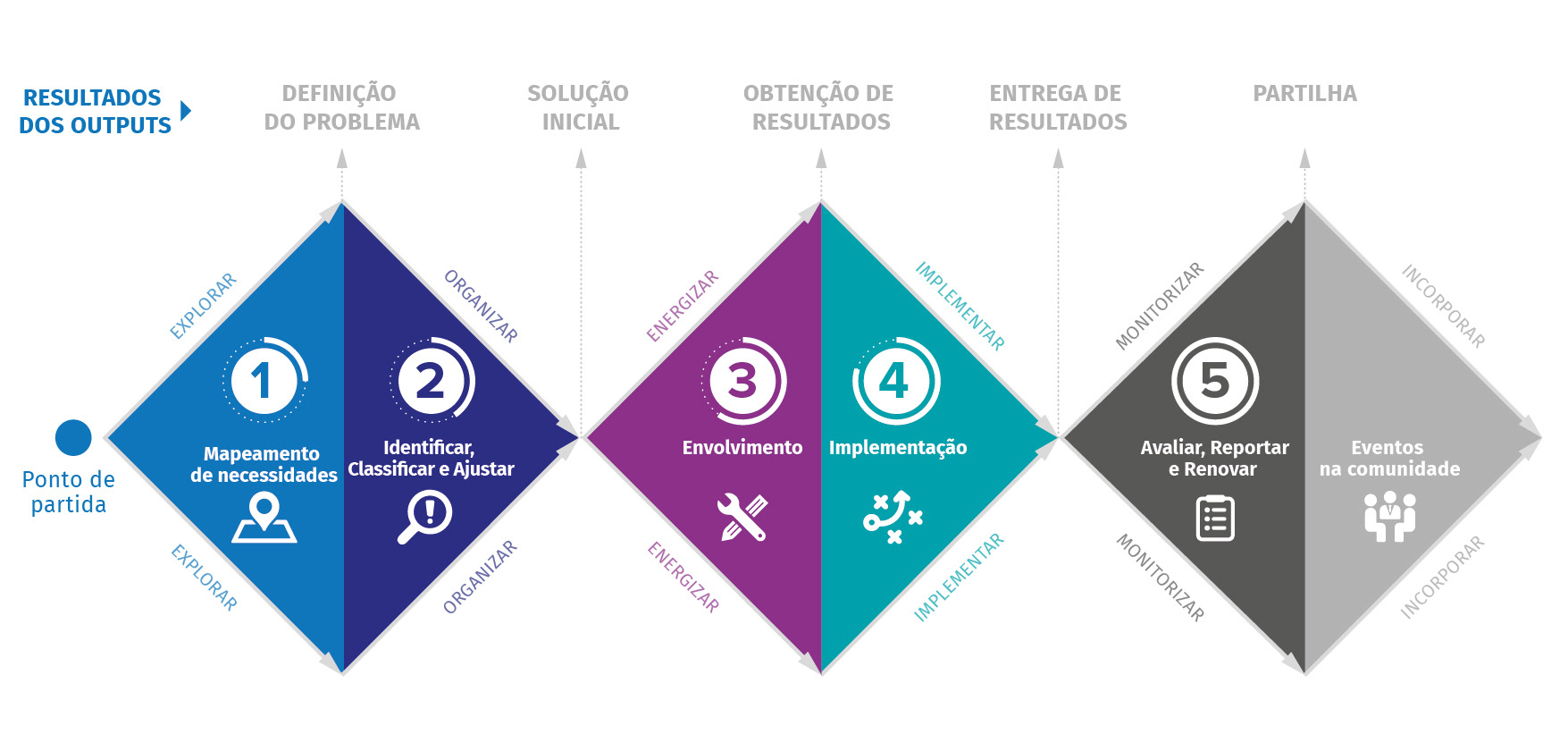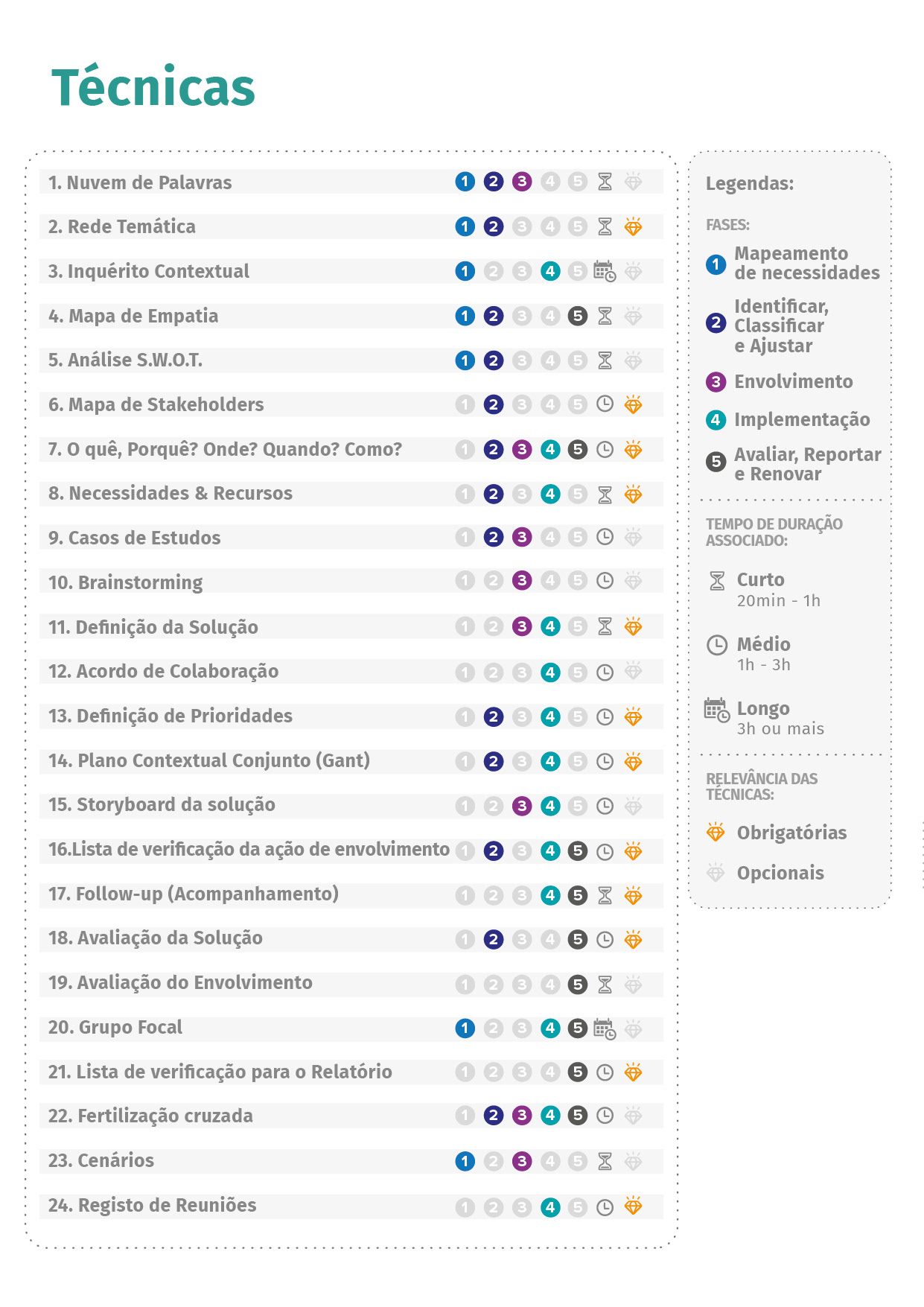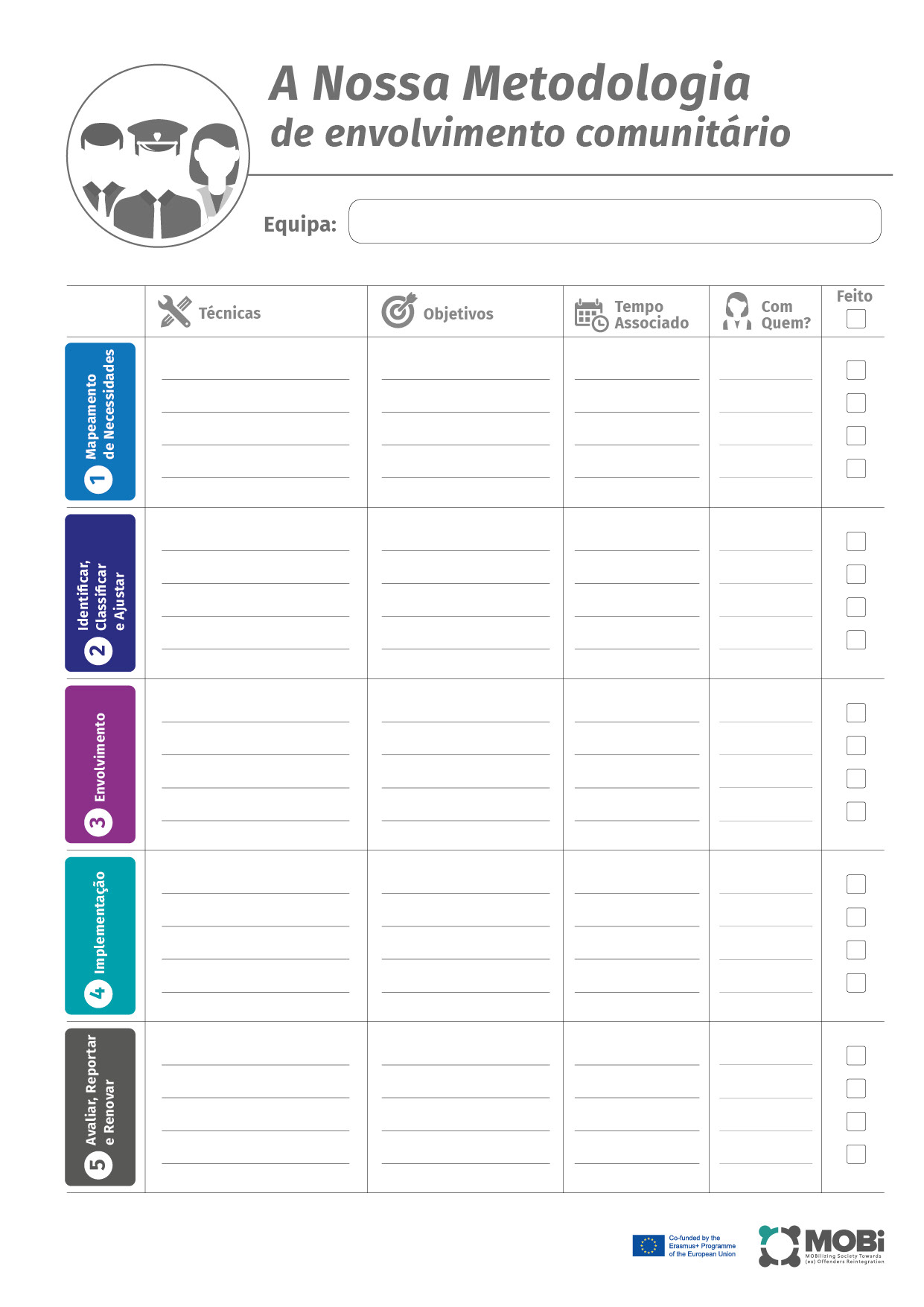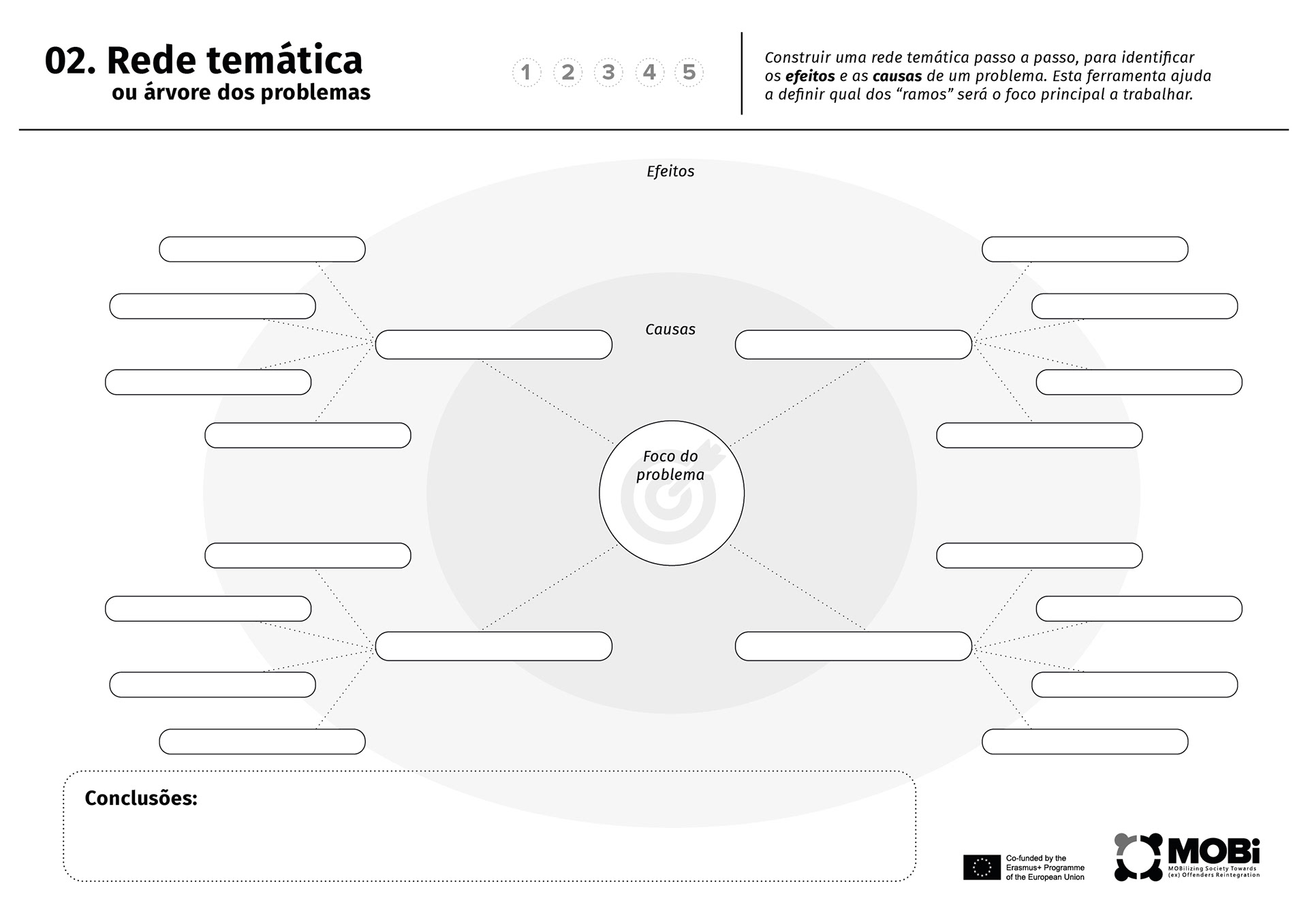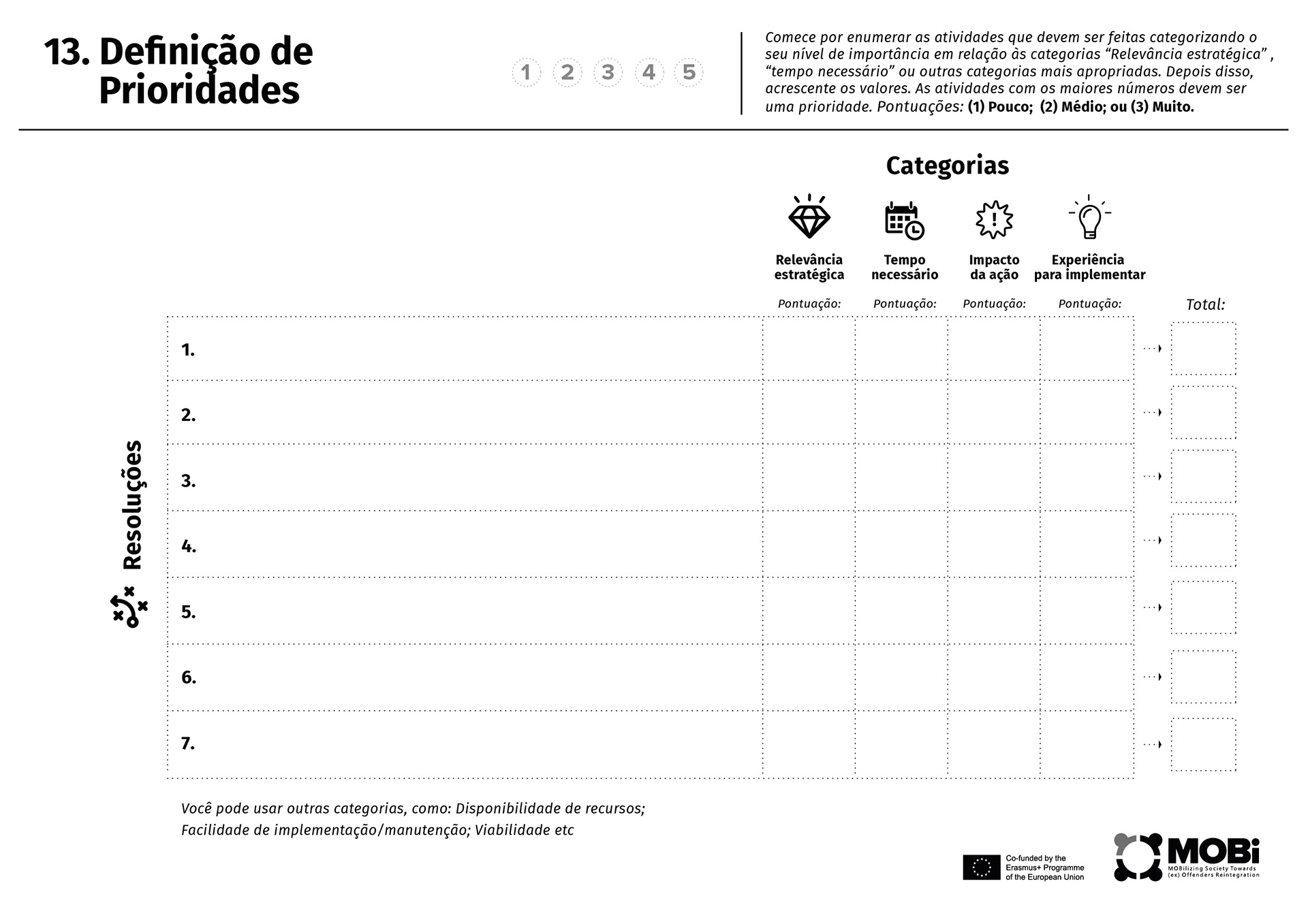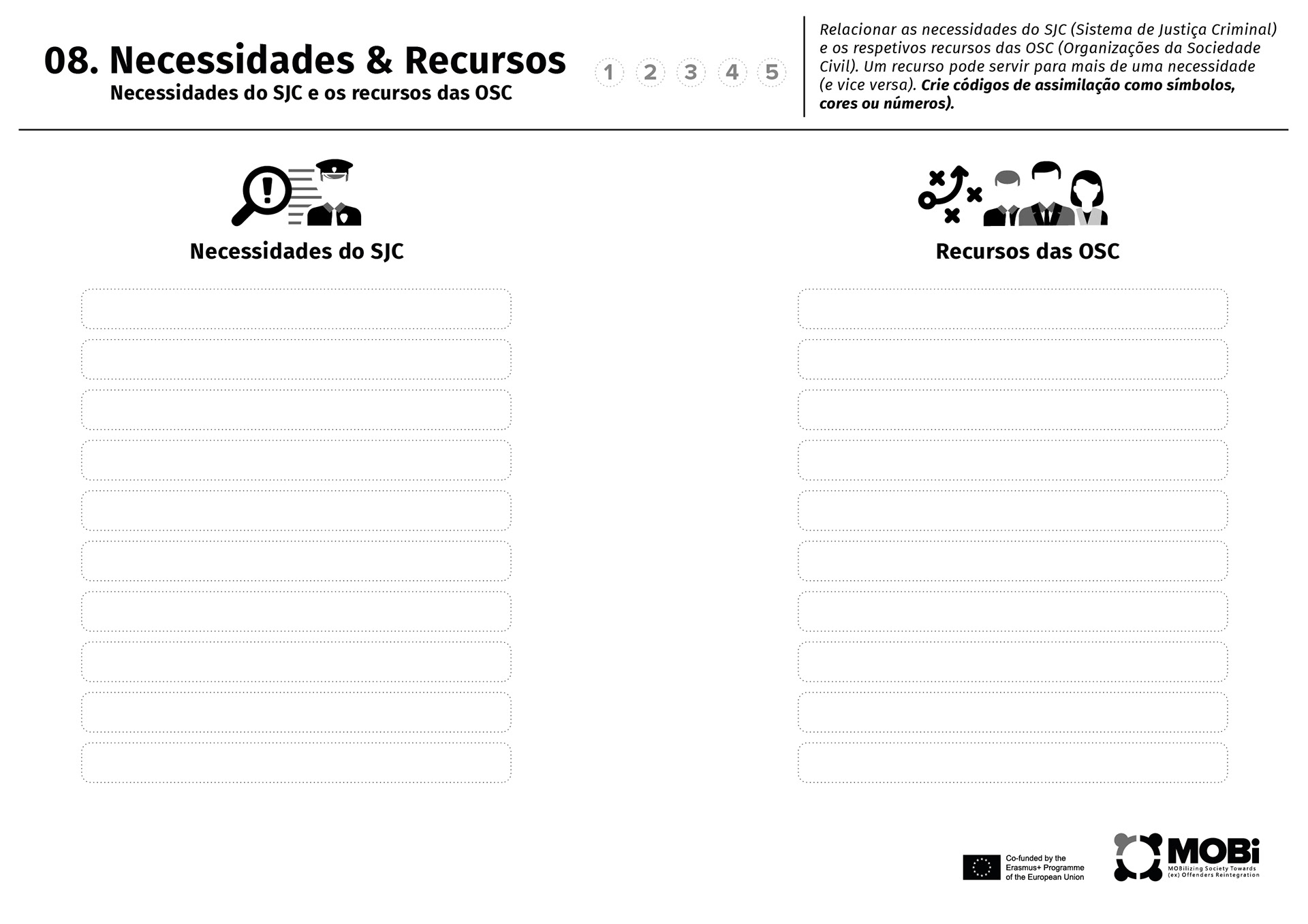 3. Check-in Emprego
The training program "Chek-in Employment" has similar tools to the Passport for Employability. The program was tested with professionals of social reintegration of people who are serving time, who could be trainers of the created course.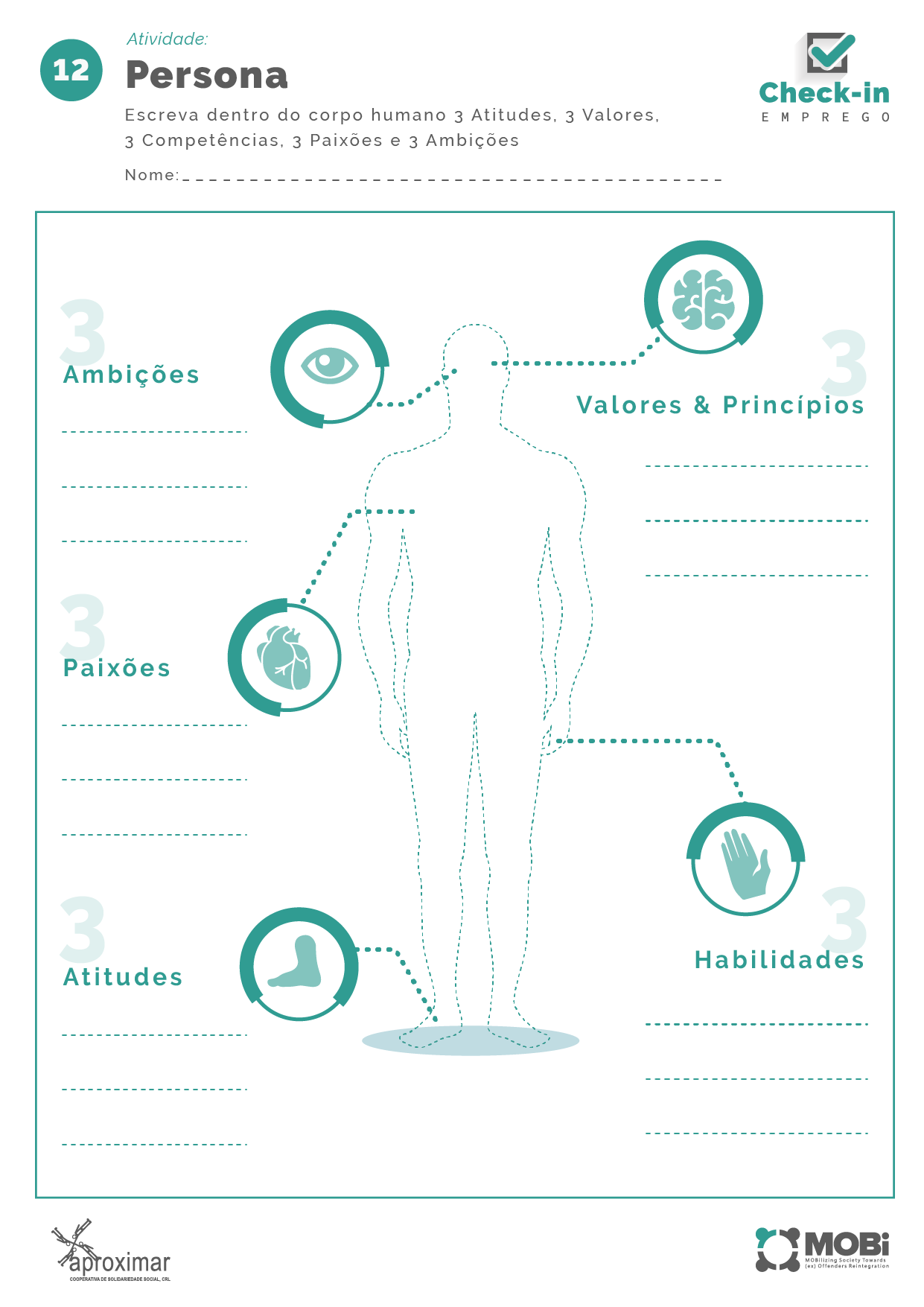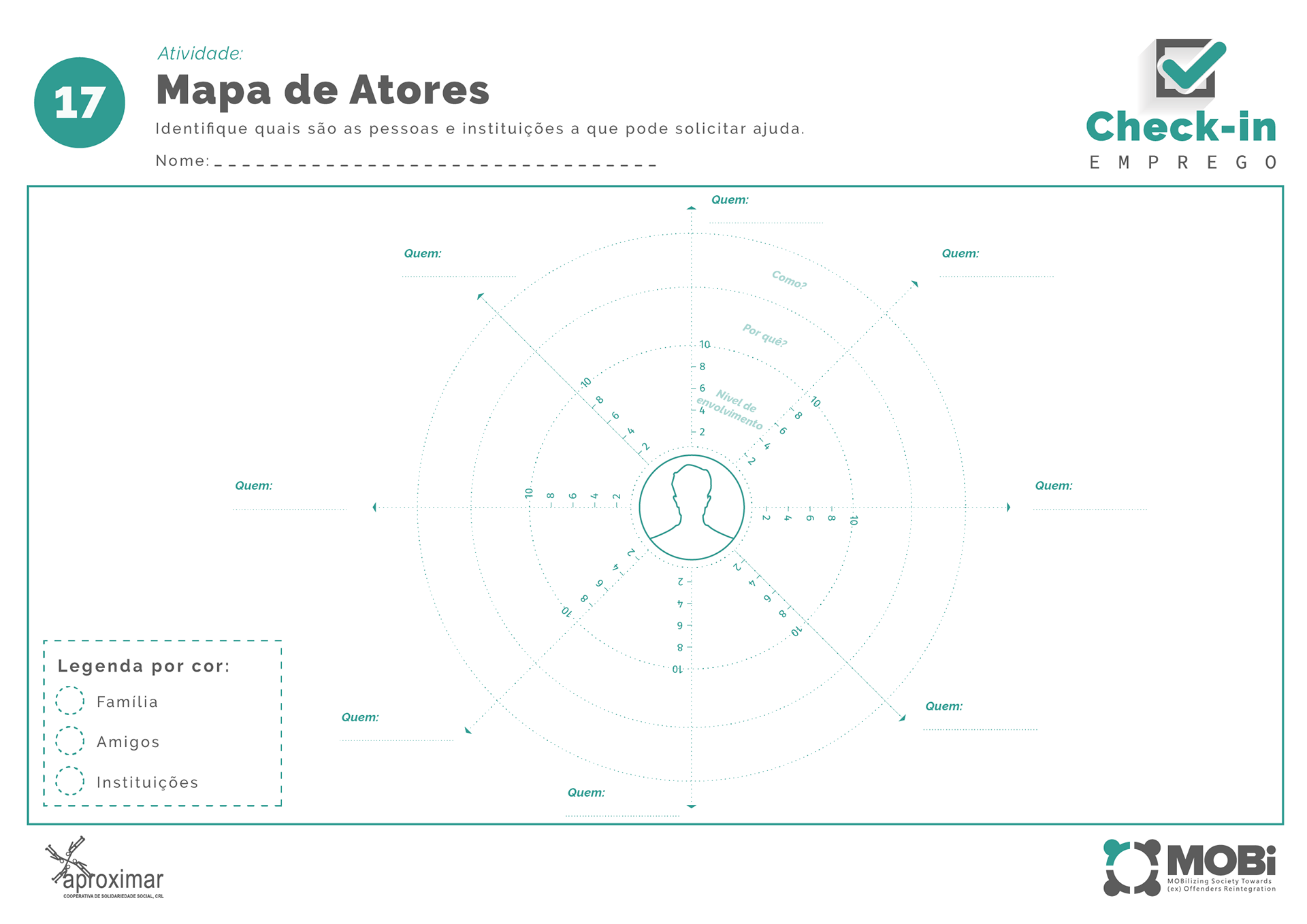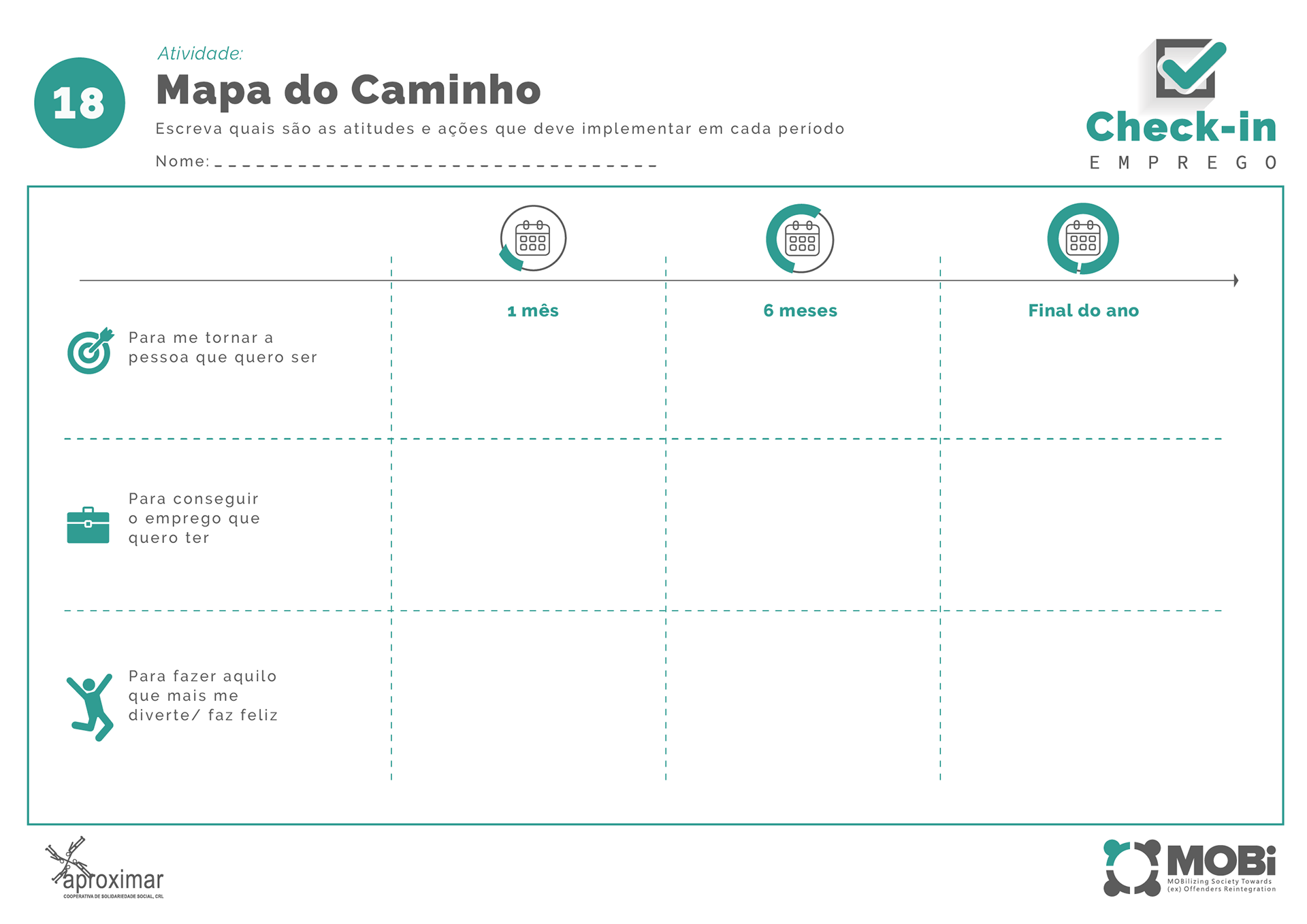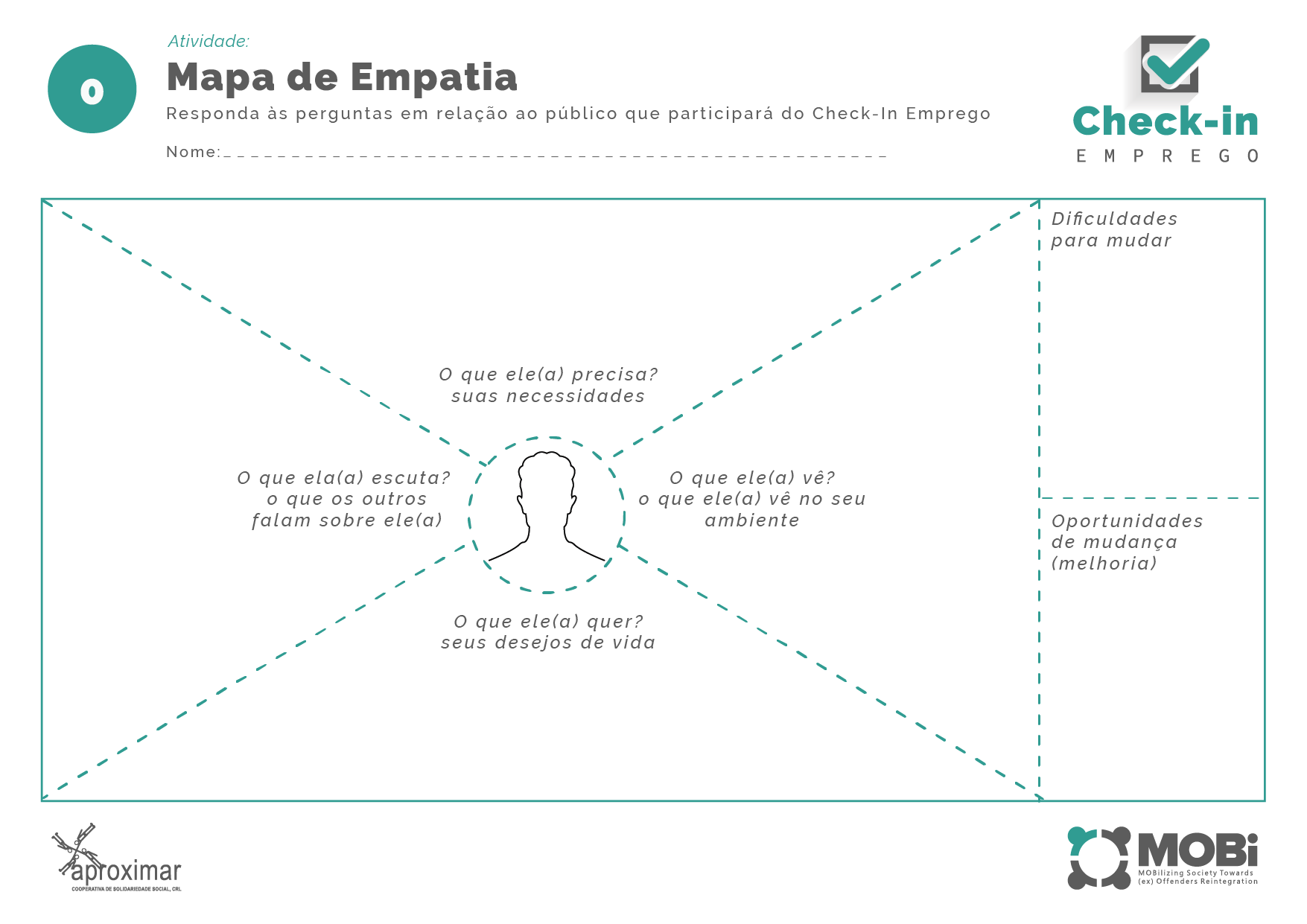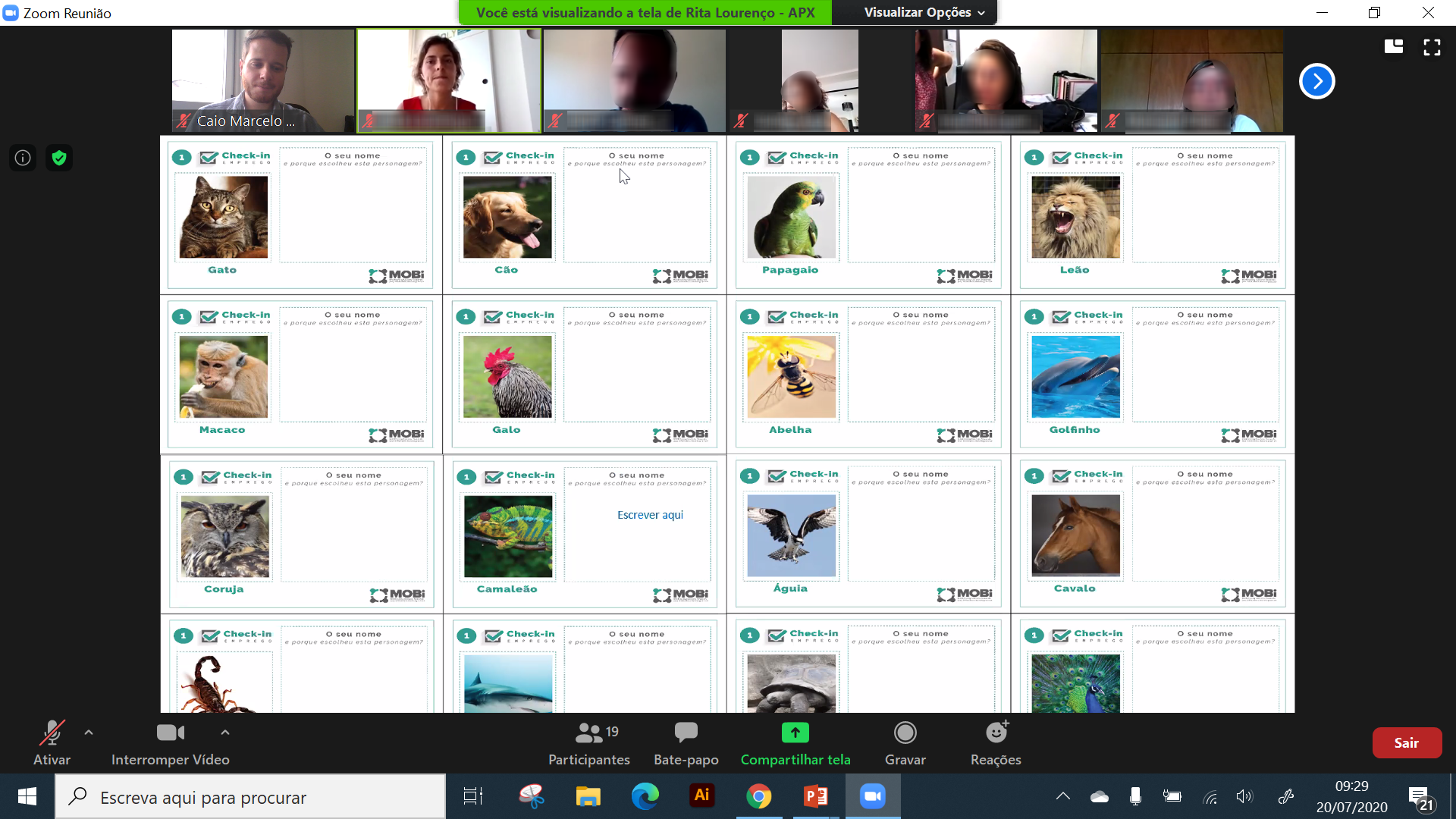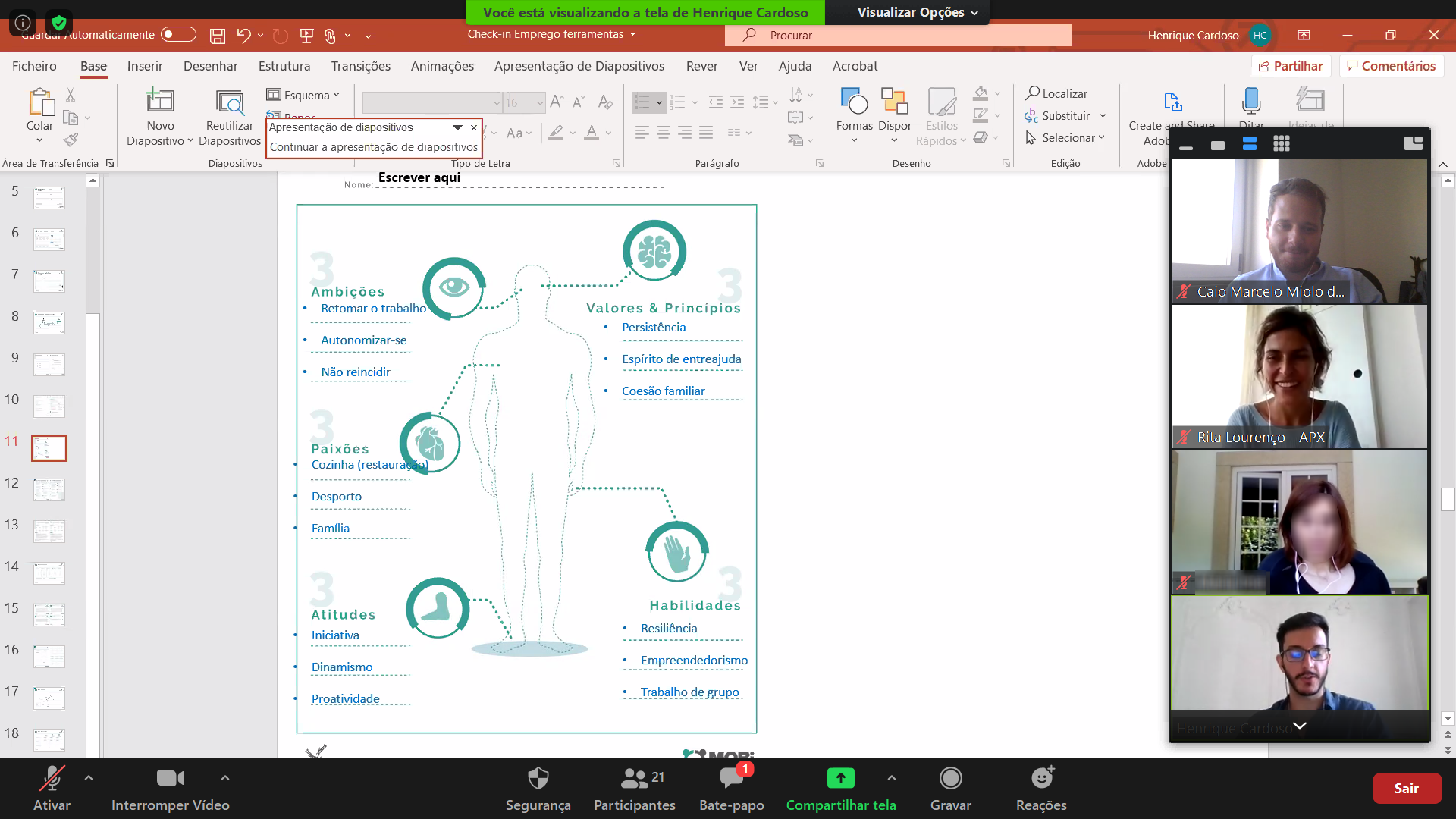 Images © 2021 Aproximar Cooperativa de Solidariedade Social - CRL & Caio Miolo, all rights reserved.