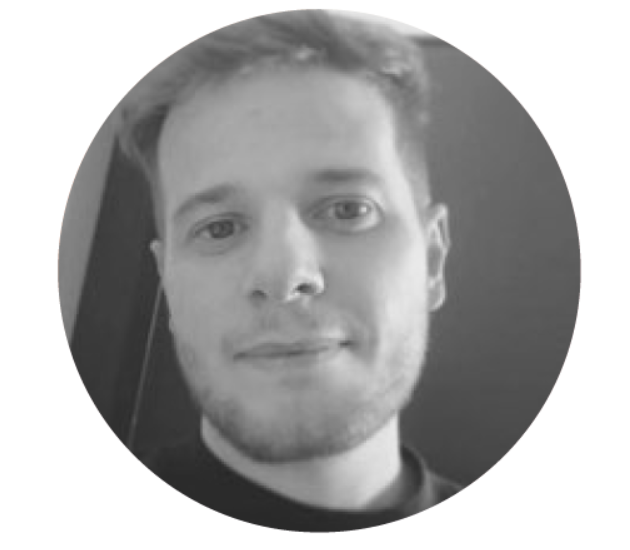 I'm Caio Miolo, italian-brazilian, Phd in Design from the University of Lisbon (2021), Master in Strategic Design (2016) and Degree in Design (2010). I'm currently working on implementing European projects, focusing (on social innovation) and in Brazil (graphic design and strategic design). 
I have been involved in the development of applications and the implementation of projects co-financed by the European Union (Erasmus +) and for the European Parliament.
With over 12 years of experience in Graphic Design, I have also worked since 2015 with Strategic Design and Design for Social Innovation, designing methods and methodologies. My research focus is the development of enabling solutions to stimulate social innovation processes in communities in situations of social vulnerability, such as favoring the social reintegration of people who are serving sentences in prison or in the community (theme developed in my doctoral research).